Holy hell it's already the 29th. That means we have one day remaining in Movember – the month where those who have the follicular ability sprout whiskers of awesomeness in support of men's cancer research. Since I am what one might call follicularly challenged, I have once again opted to support my Mo-bros by holding a wee contest. The idea – figure out who has the manliest of manly moustaches after the Movember challenge has ended.
The prize? A $100 donation to the man who sports the pornstachiest moustachiest manliest manly moustache of 2012. For extra fun, however, I am not deciding who wins. That, dear readers, is up to you. And so, I offer you the following manly specimens of manliness. Your job, pick the moustache that you believe exemplifies the moustache of 2012.
But that's not all. We also have a donation of $35 (courtesy of @common_st) to the man with the Heart Was Willing But The Follicles Were Not moustache.
The man with the most votes by 8pm tomorrow night (in either category) will win. Good luck to all of the entrants.
---
---
Contestant 1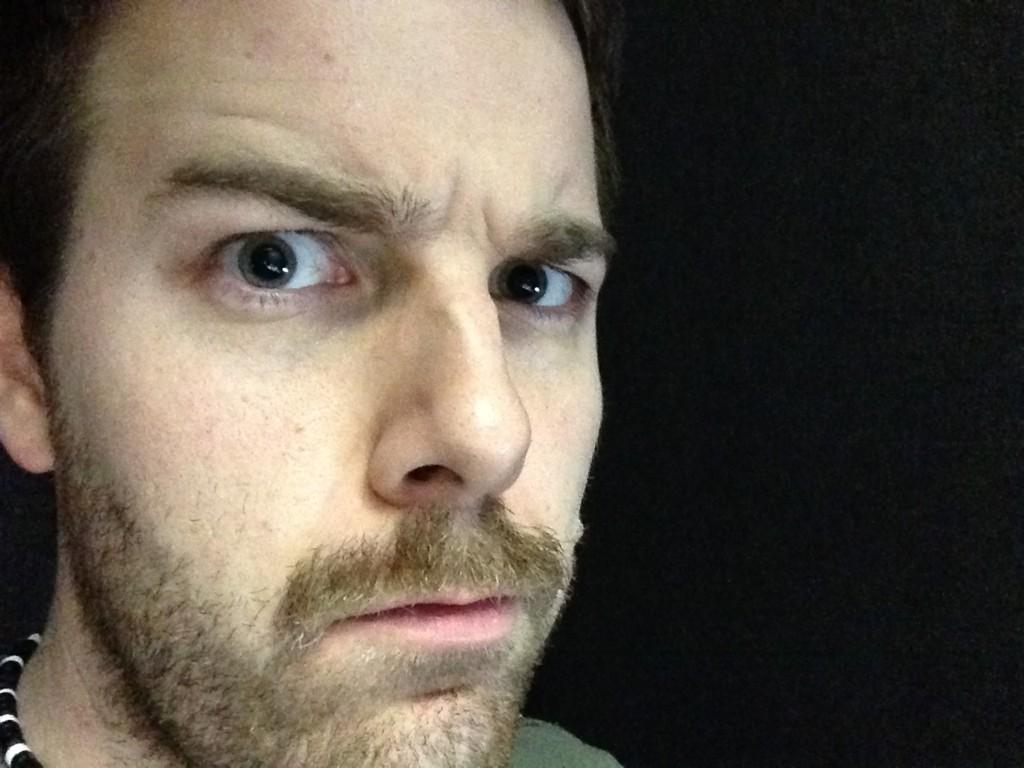 Contestant 2
Click here to donate to Justin.
Contestant 3
Contestant 4
Click here to donate to Jorge.
Contestant 5
Click here to donate to Kevin.
Contestant 6
---
Related articles