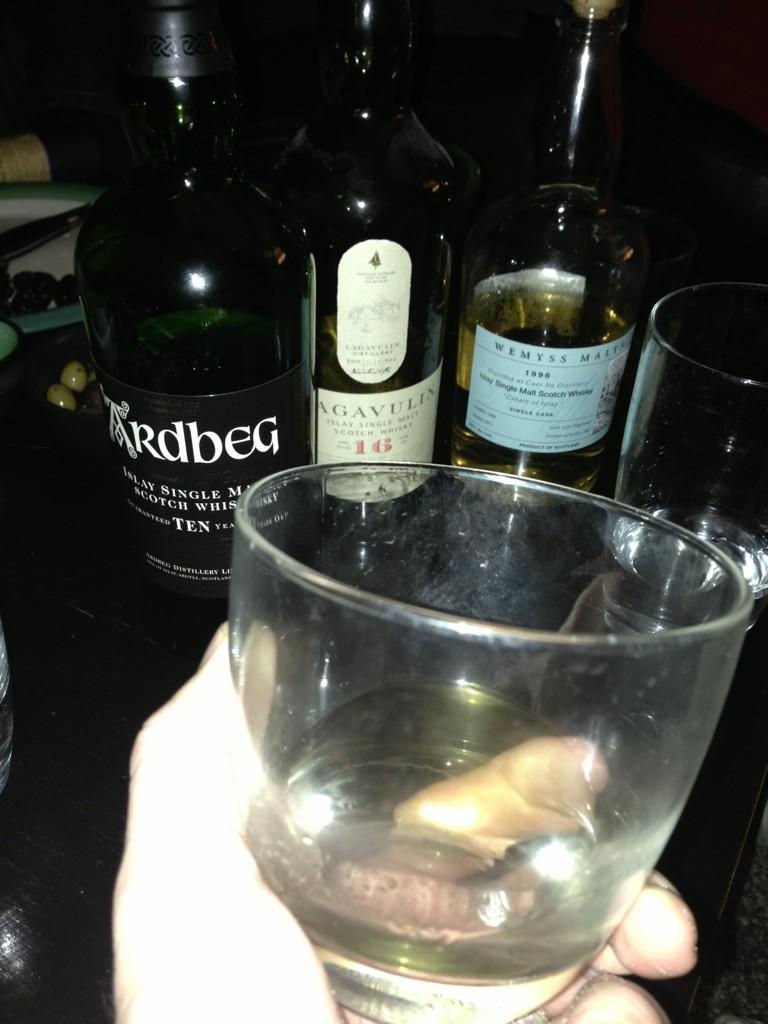 On my rather slow walk to campus today, I couldn't help but be amazed that my body hadn't decided to stage a revolution on my brain.
You see, dear readers, it was my brain who decided that I should get myself involved in the Goofy race. My brain was also responsible for my love of scotch – although I'm going to have to point an accusatory finger directly at my stomach for enjoying it too. As it turns out, despite what my body might think, it usually has to tag along and do whatever my brain decides it wants to do.
Yesterday my brain almost went too far.
As part of my training for the Goofy race, my body was forced by my brain to run 24 km; this after having been forced by my brain to run 12 km on Saturday. If my body were more aggressive, it might have just had enough cause right there to punch my brain in the face.
After forcing my body to run 24 km, the normal course of action would be to spend an ample amount of time stretching, and stretching, and stretching some more. One might also be inclined to hydrate given the amount of water lost during a 2+ hour run.
My brain of course, had other ideas. I mean, how could I stretch and hydrate when my condo was about to host Scotch Night 2012? Your body can wait argued my brain.
Amazingly, my body didn't argue. I mean, why hydrate when one can drink tasty delicious scotch with friends? Scotch has water in it – that's almost as good as hydrating, right?
Sigh. Sometimes my brain is so stupid.
Despite my present dehydrated, exhausted, and slightly achy state, yesterday was awesome. Part of that is due to staying on track with my training (because I did consider abandoning my training run given the scotch-filled evening I was about to have). But mostly yesterday was awesome because I got to share the eve enjoying food and scotch with an awesome group of guys. So a huge thanks to Danny, Mark, Nick, Bang, and Greg. Scotch night was a huge, hilarious, sometimes inappropriately hilarious, scotch-filled success.
And now I'm going to go drink some water because damn I'm dehydrated.
---
For the record, scotch night included samples of the following:
Lagavulin

Wemyss
Ardbeg
Glenmorangie
Té Bheag
Bruichladdich Organic
Glenrothes
Oban
---
Wonder how scotch night progressed? Here are several tweets to give you an idea.
---
Related articles